363 results total, viewing 1 - 12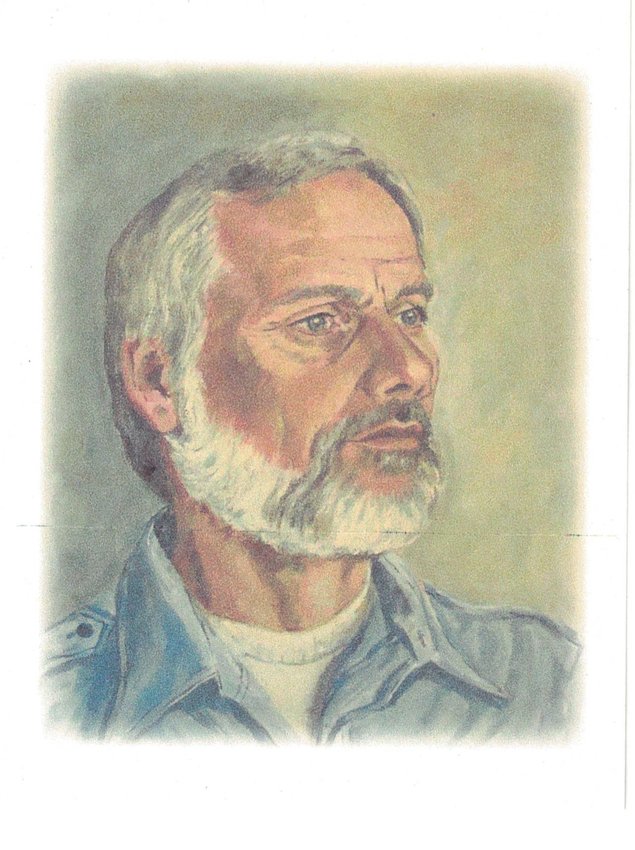 Karl passed away peacefully on December 5, 2019. He was born in New York, became a civil engineer and enjoyed a challenging career working in the U.S.A., Holland, England and the United Arab …
more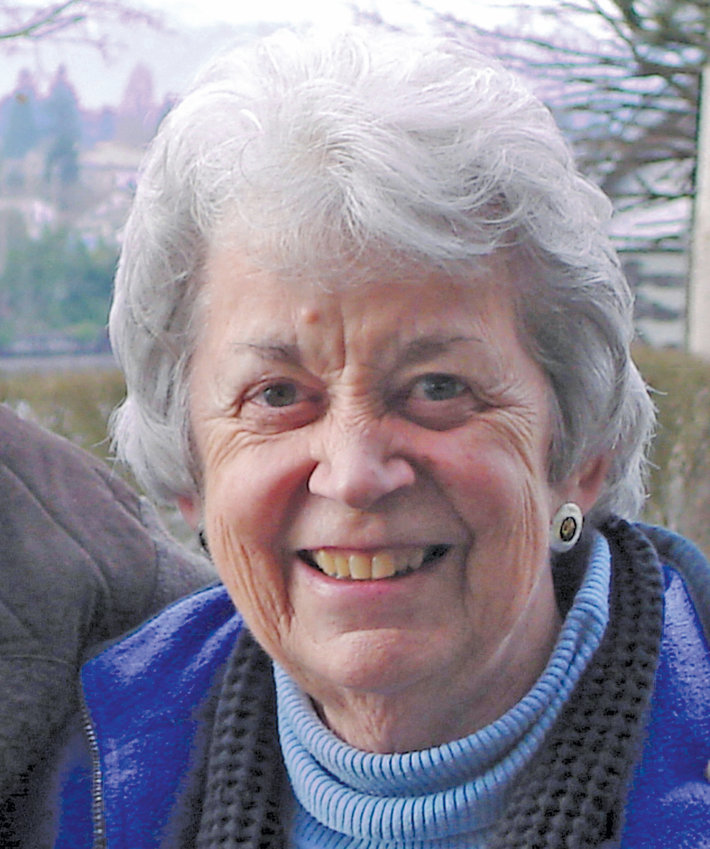 Yvonne passed away peacefully and in the presence of loved ones, while under Hospice care at her home in Silverdale, Washington. Yvonne was born to Rose and Walter Johnson of Port Townsend, …
more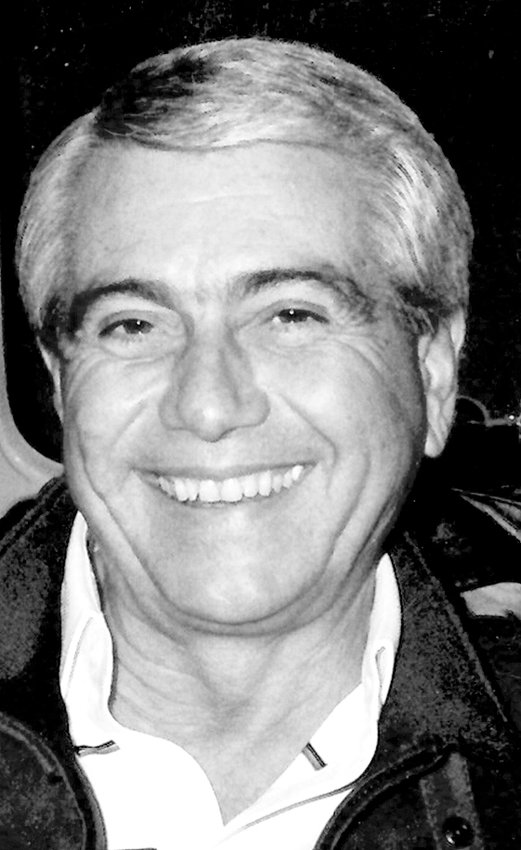 George Neil Willestoft, born in Port Townsend WA on February 10, 1927 passed away on February 18, 2019. He was 'Neil' to his beloved wife Karen Willestoft of 44 years. They resided …
more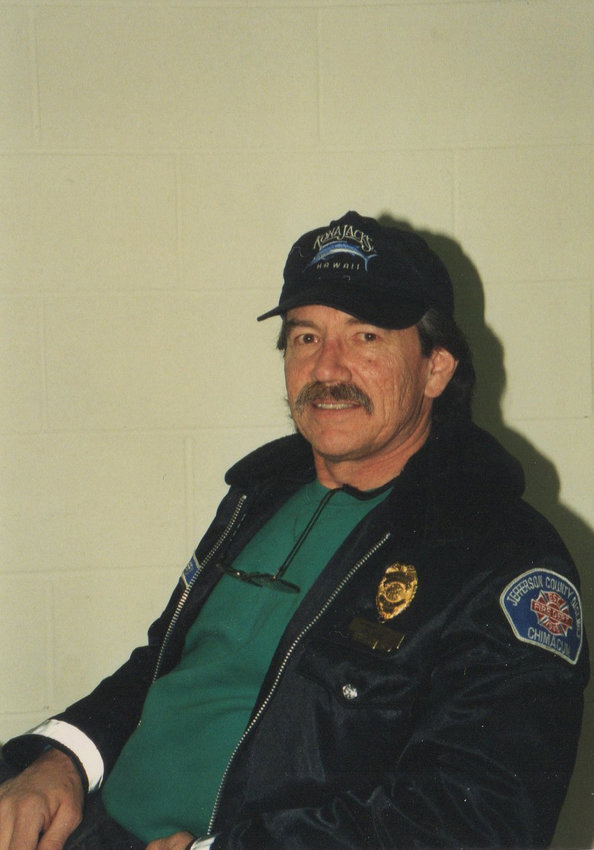 On April 3rd, in the comfort of his own home in Sandpoint, Idaho while surrounded by his loved ones, James (Jim) Avery peacefully succumbed to the cancer that had relentlessly pursued him for the …
more
Leianna "Annie" Mullen, died on September 14th 2019, at Harrison Hospital. A Celebration of Life to be announced at a later date.
more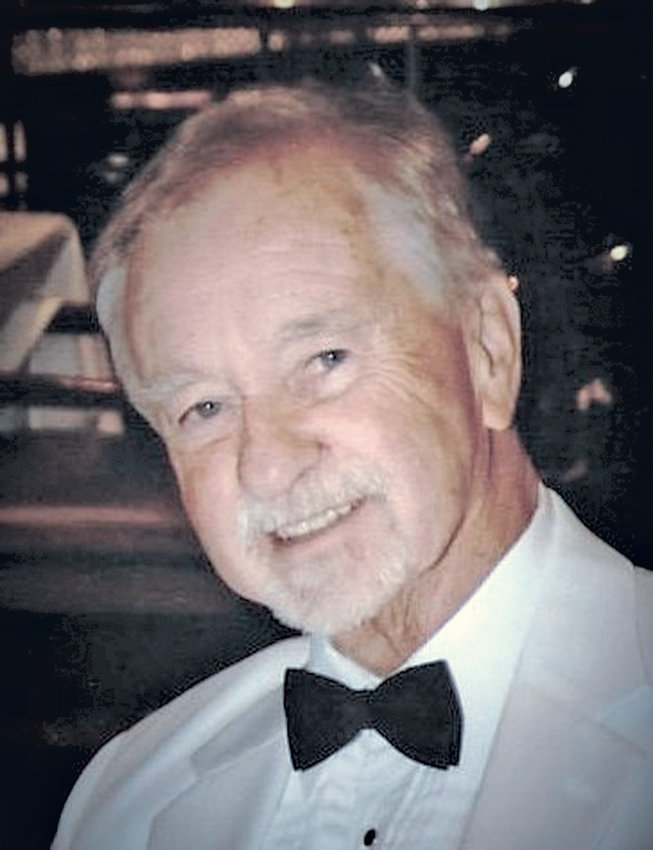 "We'll meet again, don't know where, don't know when, but I know we'll meet again some sunny day" - Parker & Charles 1939 Bob was born in Port Townsend on …
more
Jerry Donald Thacker, 81, passed away peacefully on February 15, 2019 at his home in University Place, WA. A celebration of life will be held at 2pm on February 23rd, 2019 at STAR Center Community Center, 3873 S. 66th St. Tacoma, WA 98409.
more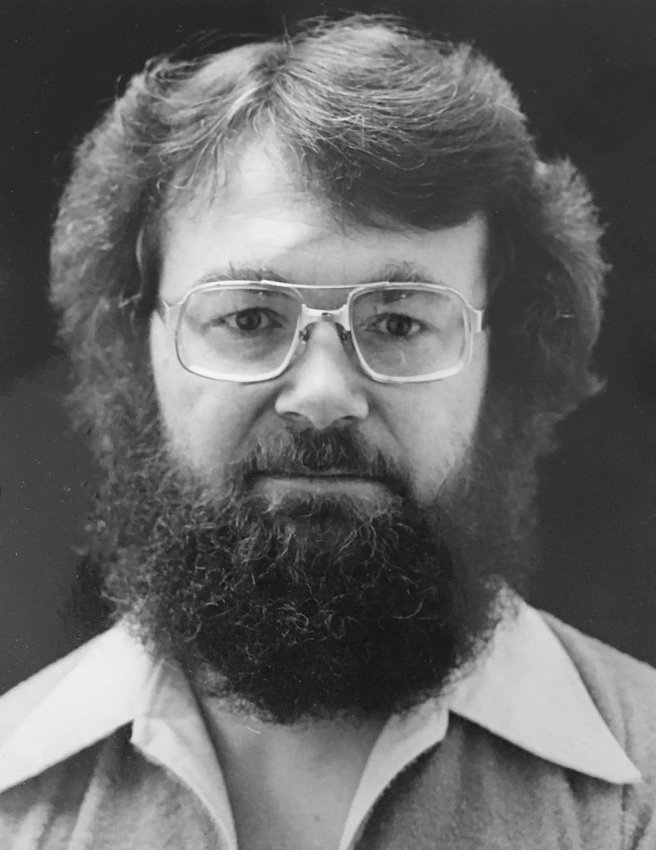 Dennis Walter Anstine died on April 14, 2020 in Newport, Oregon after a long battle with cancer. He was born in Kearney, Nebraska on July 5, 1941. Dennis graduated from Scottsbluff High School in …
more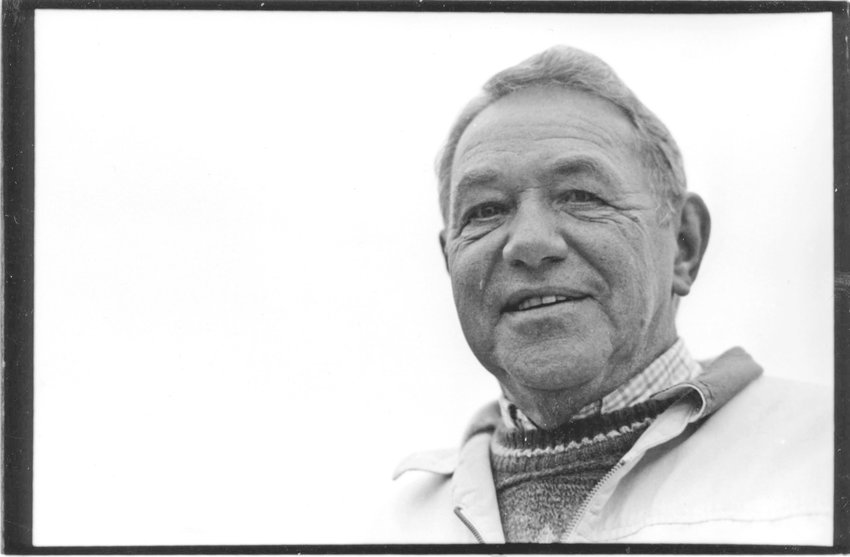 Gary loved people and parties. He loved houses, especially kitchens, and art and music. And boy did he love his dogs. But, most of all he loved Jerry Haynes, his partner, with whom he shared 32 years …
more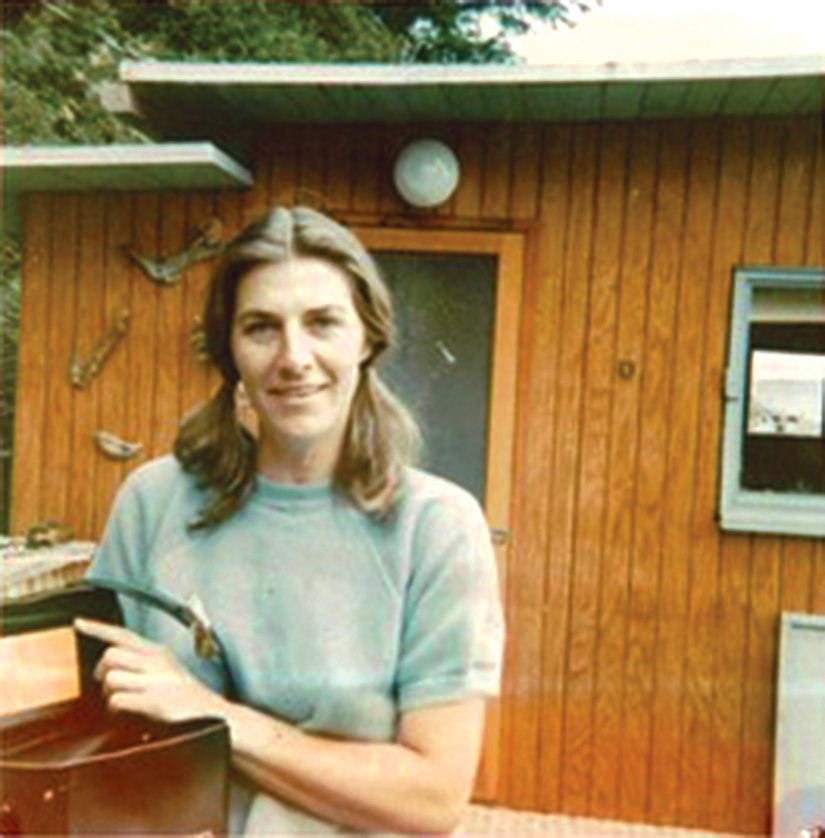 Ethel Loraine Crutcher, 93, of Port Townsend, Washington, passed peacefully on February 9, 2020, surrounded by family and friends. Ethel was born in Port Ludlow, Washington, on August 6, 1926 to …
more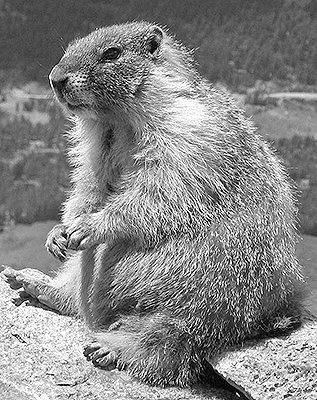 This is me reincarnated. Born Nov. 16, 1949 at the Presidio in San Francisco, son of Richard W. Olson Sr., a career Army officer, and Eurless Okert. The family lived in many places during and …
more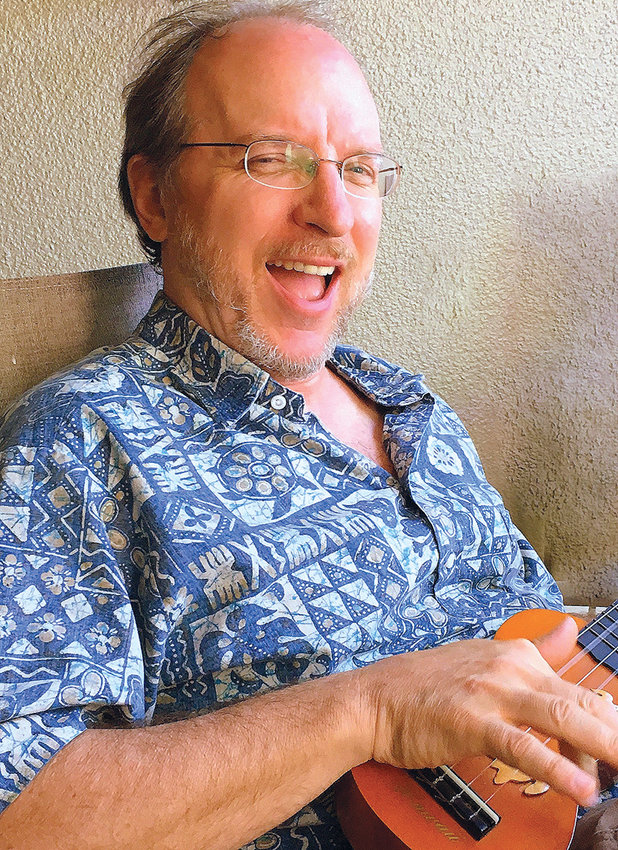 René died at home from a myocardial infarction aka: heart attack. An amazing multi talented man whose efforts helped bring about laughter and joy while tackling big projects. He was like a …
more