2657 results total, viewing 1 - 12
The Port Townsend High School Students for Sustainability are organizing a walk-out from school to take part in a global climate strike Sept. 20. PTHS students will walk from their classrooms to …
more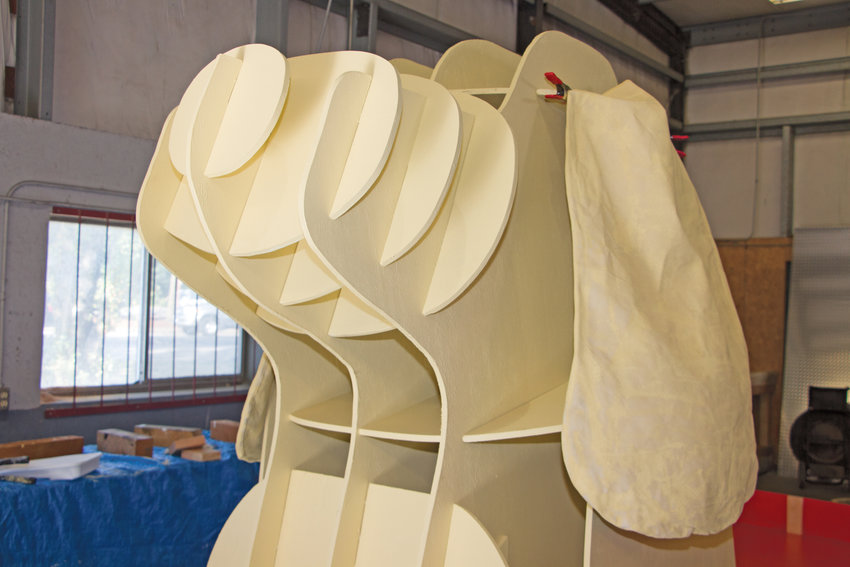 Friends of Port Townsend's Film Festival have created a new sculpture and parade to launch the annual gathering of cinema buffs. Using a small pattern that Jim "Kiwi" Ferris copied, expanded and …
more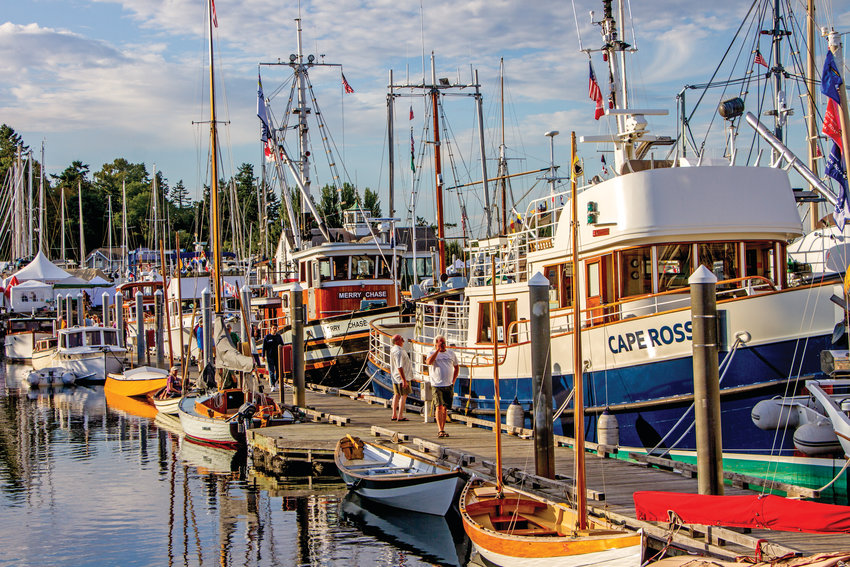 Cities across the Puget Sound are vying to become the headquarters of a new Maritime National Heritage Area, and Port Townsend is gearing up to join the battle.
more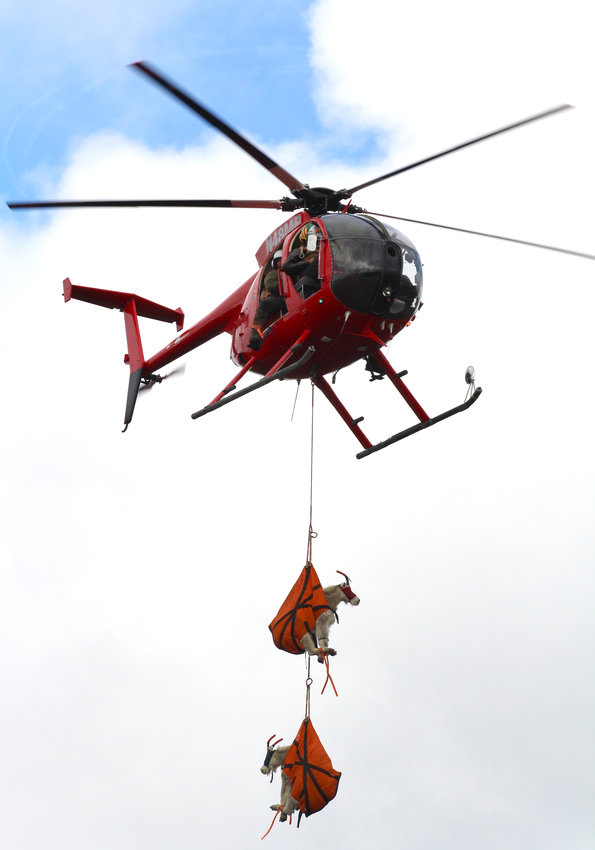 One-hundred and one mountain goats from the Olympic Mountains have a new home in their native Cascade Mountains.
more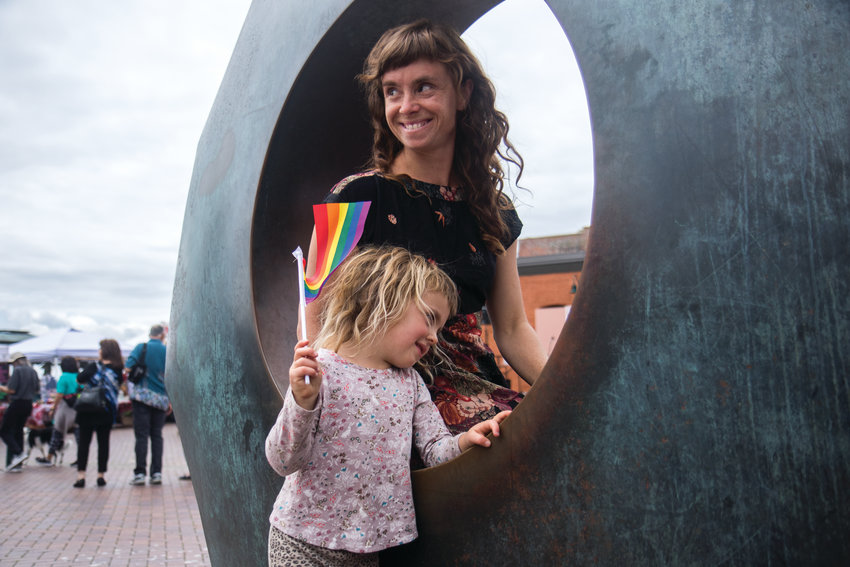 Jefferson County Pride is inviting the community to bring ideas, comments, criticisms and questions about a new LGBTQ teen center to a public meeting 6:30 p.m. on Sept. 18 at the Port Townsend Community Center.
more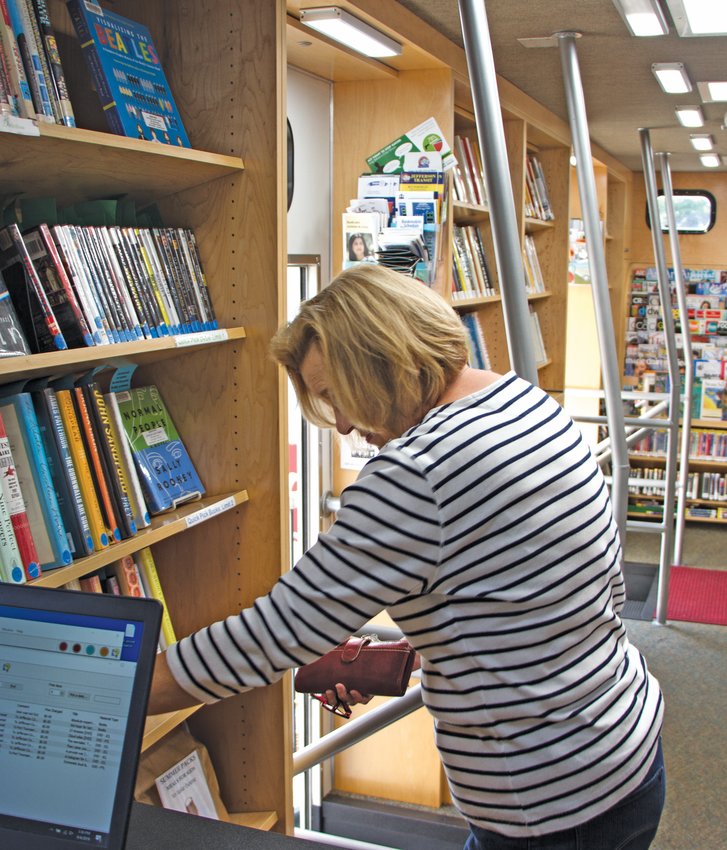 If books introduce readers to places they can only imagine, then the Jefferson County Bookmobile is their portal to the universe.
more
Jane Stebbins and Dean Miller Special to the Leader
|
9/18/19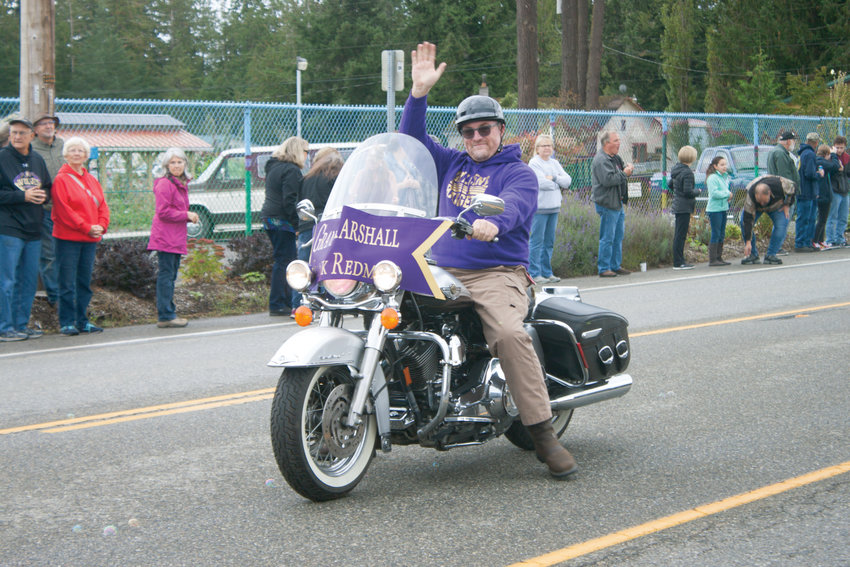 The Quilcene Fair's opening parade Sept. 14 celebrated local education in a big way in its selection of this year's honorees.
more
The second day of the Quilcene Fair saw The Oyster Races report their second-largest registration and participation of runners since their start in 2013.
more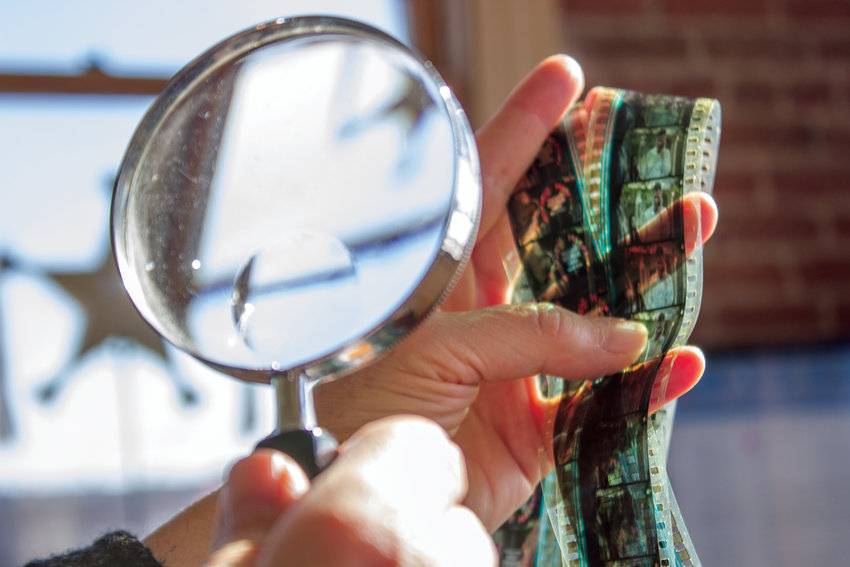 Twenty years in, the Port Townsend Film Festival still has new wrinkles to offer returning attendees while entertaining newcomers.
more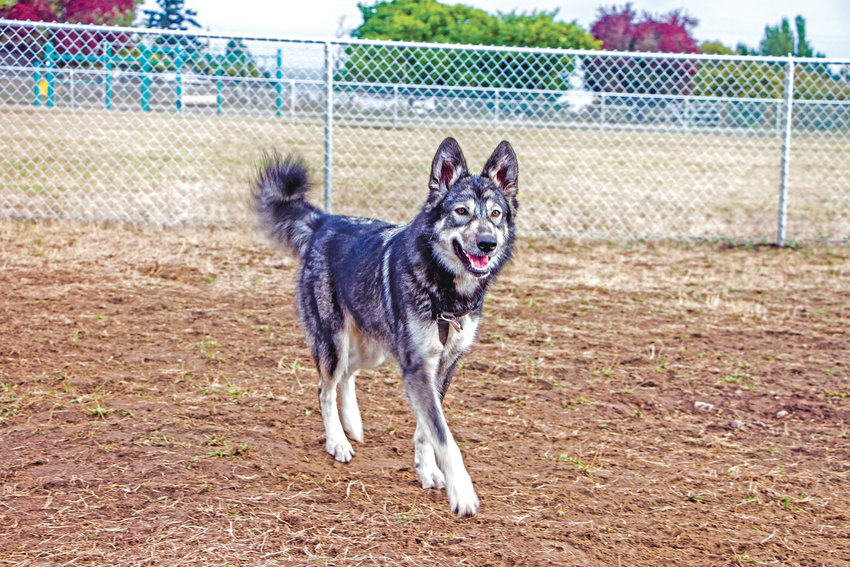 Mountain View Dog Park was officially Grand Opened on Sept. 13 at 1925 Blaine St.
more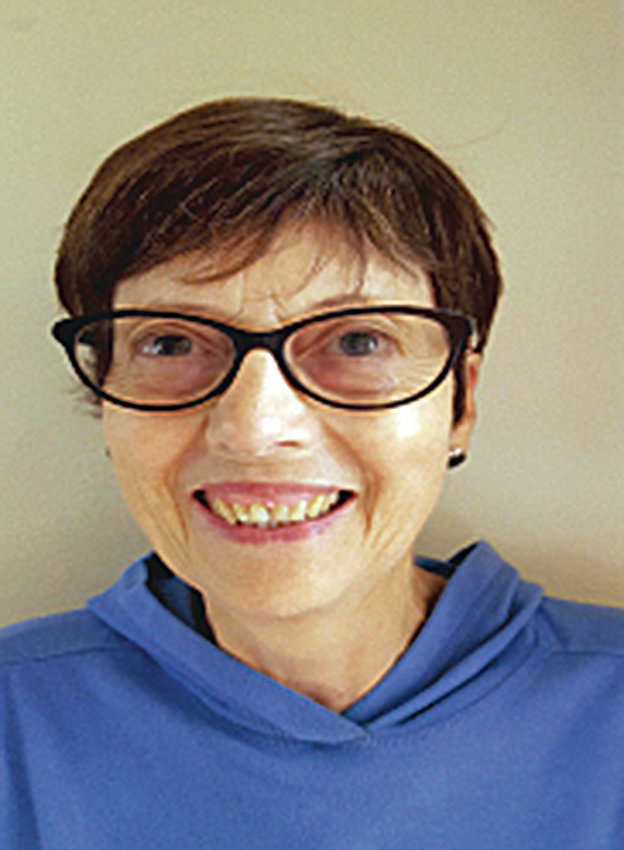 The Port Ludlow Village Council isn't your typical city or town council. It can't pass legislation nor impose taxes. It's not responsible for hiring contractors to pave roadways.
more
Jane Stebbins Special to The Leader
|
9/18/19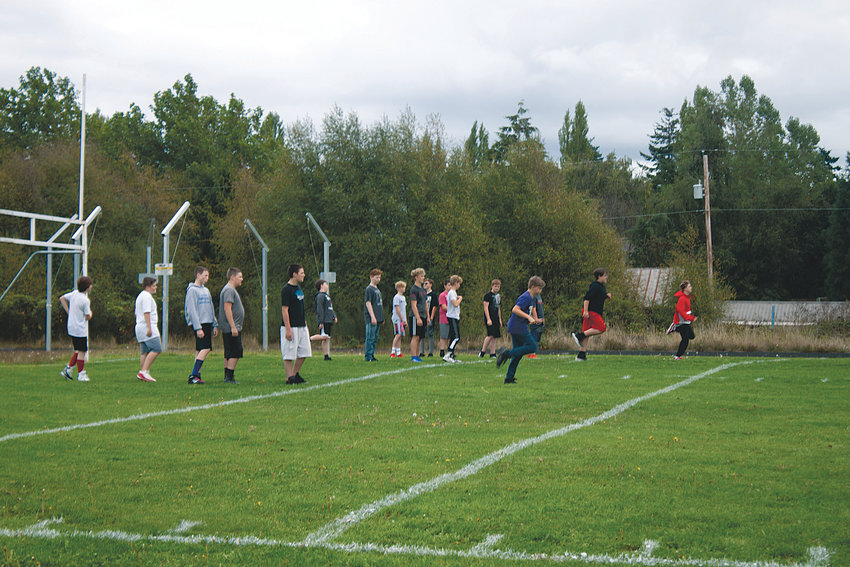 Credit team effort for a last-minute save of junior high football in western Jefferson County, reflecting the nationwide slide in football participation.
more