43 results total, viewing 25 - 36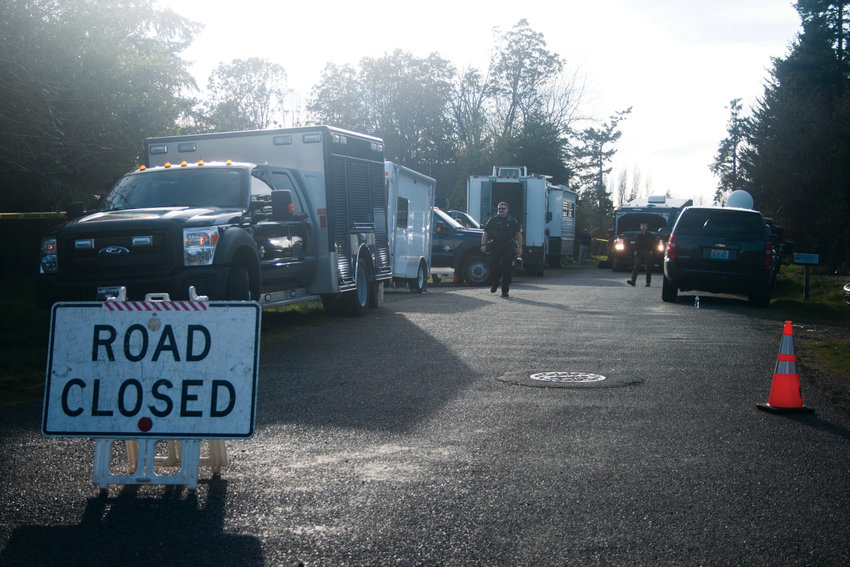 The death of a 43-year-old Port Townsend man March 27 has lead to a multi-jurisdictional investigation, including the issuance of a search warrant due to hazardous materials found at a Port Townsend …
more
Leader news staff
|
3/29/19
A 38-year-old Port Townsend man was charged with two counts of rape of a child and one count of child molestation March 22.
more
During the week of Dec. 17-22, police issued five citations to drivers in the city. Three citations were issued to drivers for speeding; one citation was issued to a driver for speeding and a warning …
more
Editor's note: The following is a list of individuals arrested and booked into the Jefferson County Jail from Dec. 21-30. Dec. 21 A 36-year-old man was arrested for burglary, theft and …
more
In the Nov. 21 issue of The Leader, there was a factual error in the story, "Coalition calls for on-site inspection."
more
Leader staff report
|
11/28/18
The following is a log of Jefferson County Sheriff's Office incidents from Nov. 5-18.
more
Leader staff report
|
11/28/18
Editor's note: The following is a list of individuals arrested and booked into the Jefferson County Jail from Nov. 19-25:
more
Leader staff report
|
11/28/18
The Port Townsend Paper Company was fined more than $4,000 for the amount of carbon monoxide emitted into the air in November.According to a release from the Washington Department of Ecology, the …
more
Kelli Ameling Kameling@ptleader.com
|
8/22/18
 The Washington Department of Fish and Wildlife is asking the public for assistance in locating the suspect, or suspects, who allegedly poached a bull elk near the Brinnon School.According to WDFW …
more
Kelli Ameling Kameling@ptleader.com
|
8/21/18
After a pair of illegal fires within the Quilcene Fire Rescue (QFR) district during the burn ban, two demands for reimbursement were issued to property owners for their expenses, which added up to …
more
Leader Staff news@ptleader.com
|
8/21/18
Officials have confirmed the remains found in Olympic National Park Aug. 10 belong to Jacob Gray.In a press release from from Olympic National Park Spokeswoman Penny Wagner, the Clallam County …
more
Kelli Ameling Kameling@ptleader.com
|
8/21/18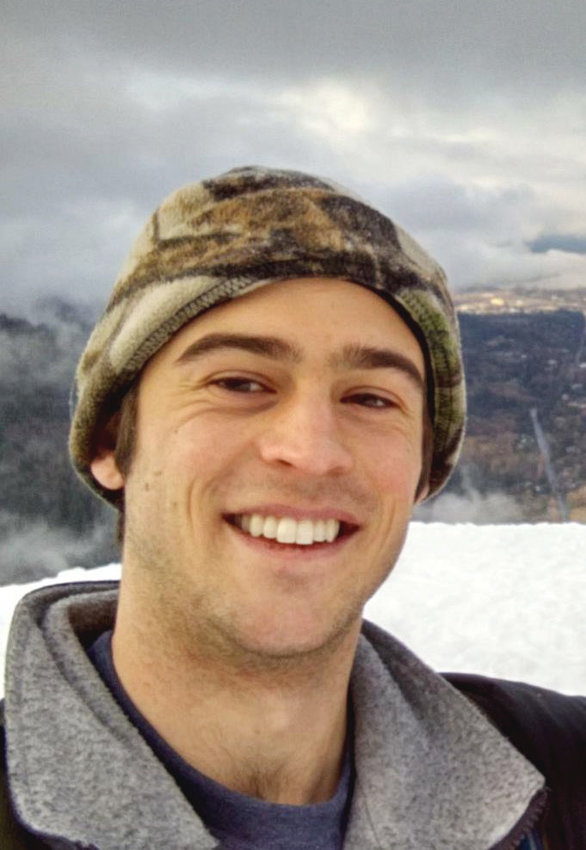 Clothing and equipment matching that of missing 22-year-old Jacob Gray, of Port Townsend, was found in the Olympic National Park Aug. 10. According to a press release from the Olympic National …
more
Kelli Ameling Kameling@ptleader.com
|
8/13/18