363 results total, viewing 37 - 48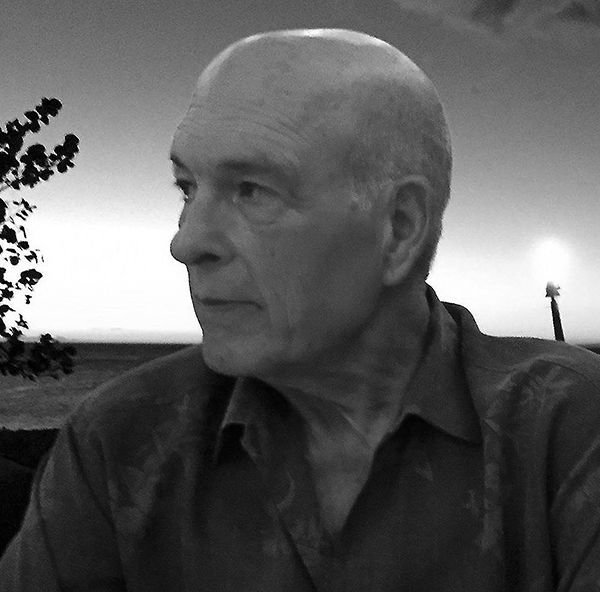 Roger E. Davis, 77, beloved husband of Ryan Davis, brother of Debbie (Davis) Rice, father of Sacha and Colin Davis, grandfather of Finn, Zivia, Maxine and Harrison, died in Seattle, Washington on …
more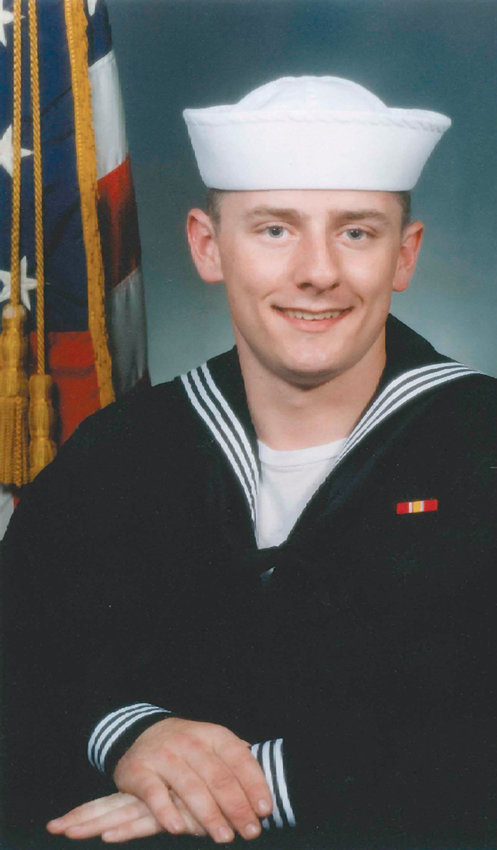 In Loving Remembrance of an amazing life lost too soon! A wonderful man that brought so much joy to so many people since the day you were born. Young BMX rider winning many races in his …
more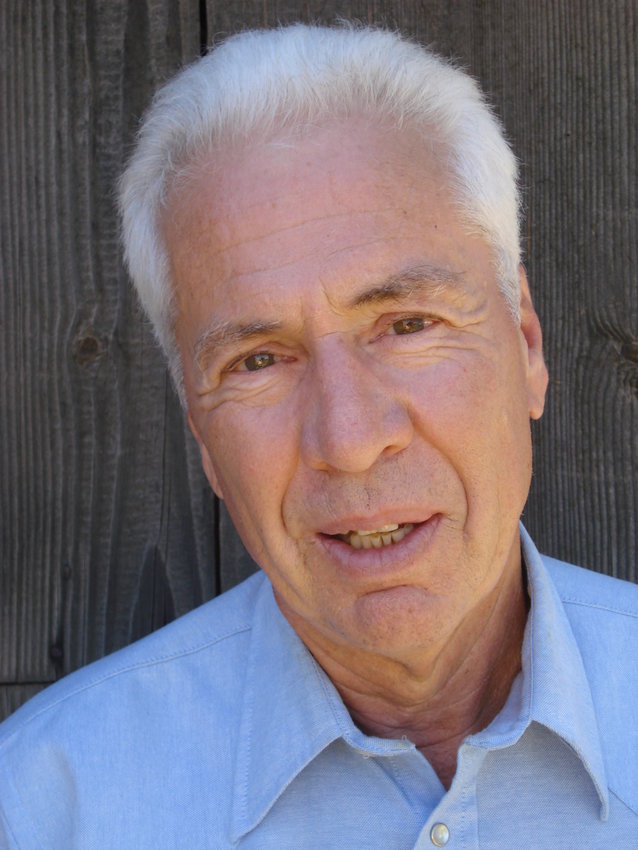 Bruce was born in Reno, Nevada, August 7, 1948, to Wayne and Alouise Matley. His early years were spent working on the family cattle ranch and playing in a band called The Daybreakers. He later …
more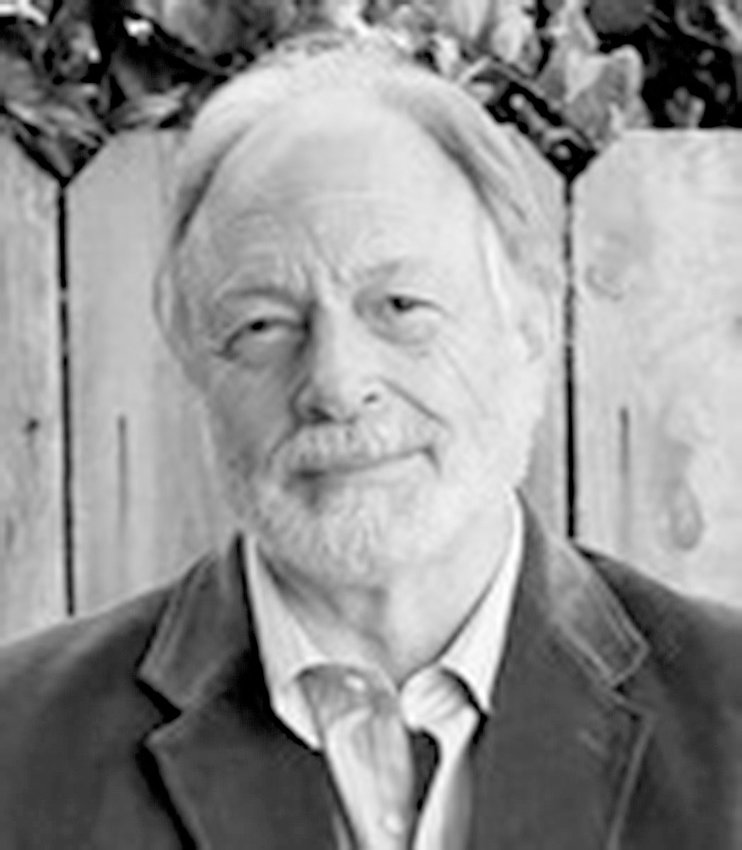 Bruce D. Allen, 78, a resident of Port Townsend, Washington, passed away in the early morning of April 21, 2019. He faced death with the same fearlessness with which he lived his life. He was born on …
more
Harlean Joy Richardson, a former resident of Port Townsend, died on September 6, 2019, at Olympic Memorial Hospital in Port Angeles, WA. She was 81 years old. There will be no local service.
more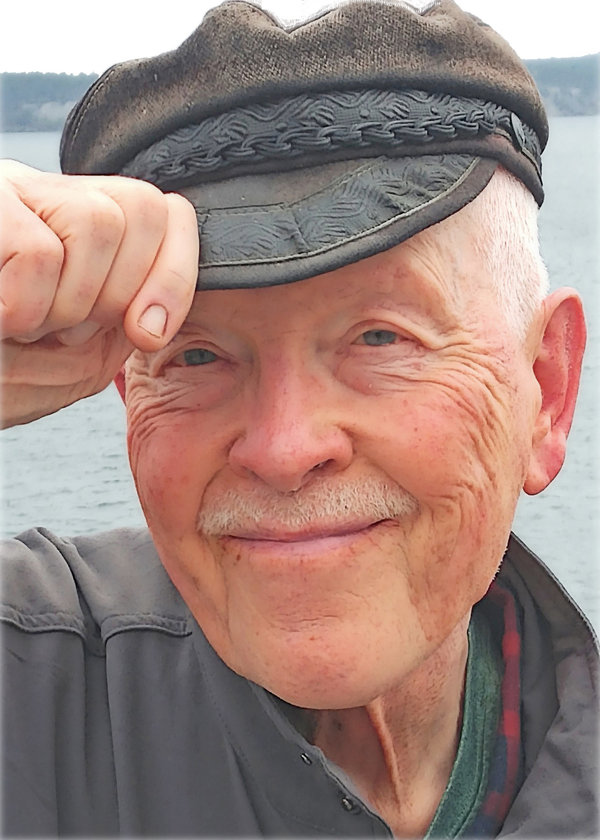 On January 29, Art Carpenter, a resident of Bayview in Seattle, gently passed through the eternal gates. He formerly lived in much-loved Port Townsend, WA. Art's life guides were spiritual …
more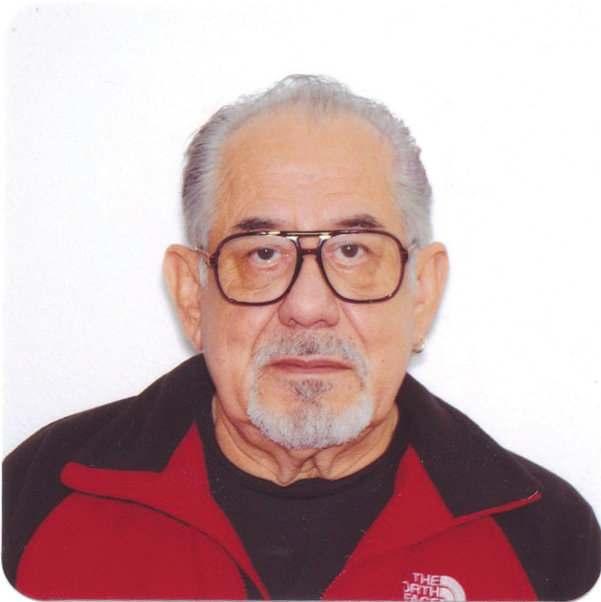 George Castaneda passed away on April 5, 2019 peacefully after suffering a stroke 9 months prior. He was born March 31, 1939 to Jose and Irene Castaneda in Crystal City, Texas. The family …
more
July 18, 1966 – February 26, 2018 Matthew was a beloved son, father, brother, husband, and nephew. A private service was held by his family. Words fail at how much Matt will be missed.
more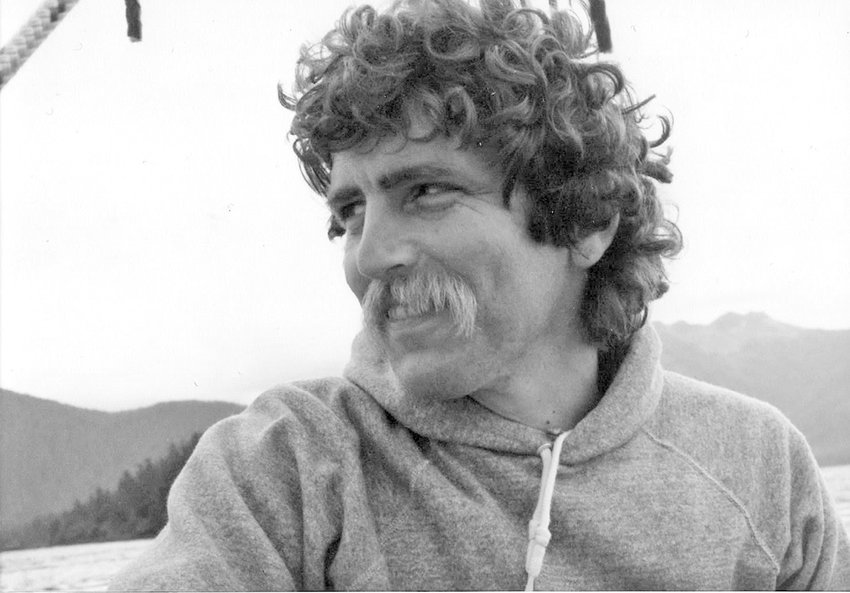 On Wednesday April 10th, 2019, David Vohs, loving father, brother, son, and partner; set sail on his final voyage. David was born on September 10th, 1951 in LeGrande, Oregon to Chester Corbett Vohs …
more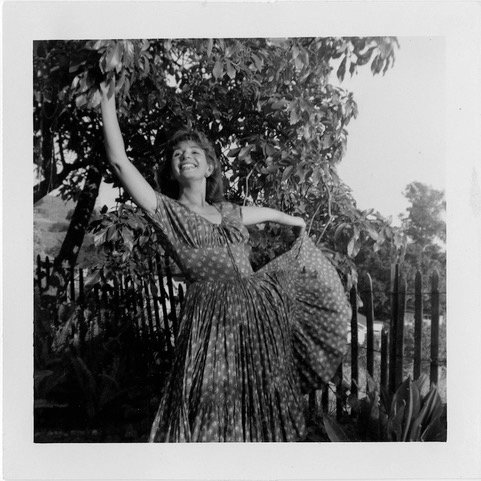 Rosalind Russell nee Kirschenbaum, 93, died on March 29th following a severe aneurysm/stroke. Roz grew up in the Bronx, the daughter of Gertrude Bradspies and Dr. Louis T. Kirschenbaum. She was …
more
Bonnie Rita Ludwig, resident of Port Hadlock, WA, passed peacefully with family at her side early in the morning on May 2nd, 2019. She was born in Greenville, Ohio on April 14, 1951. She lived in …
more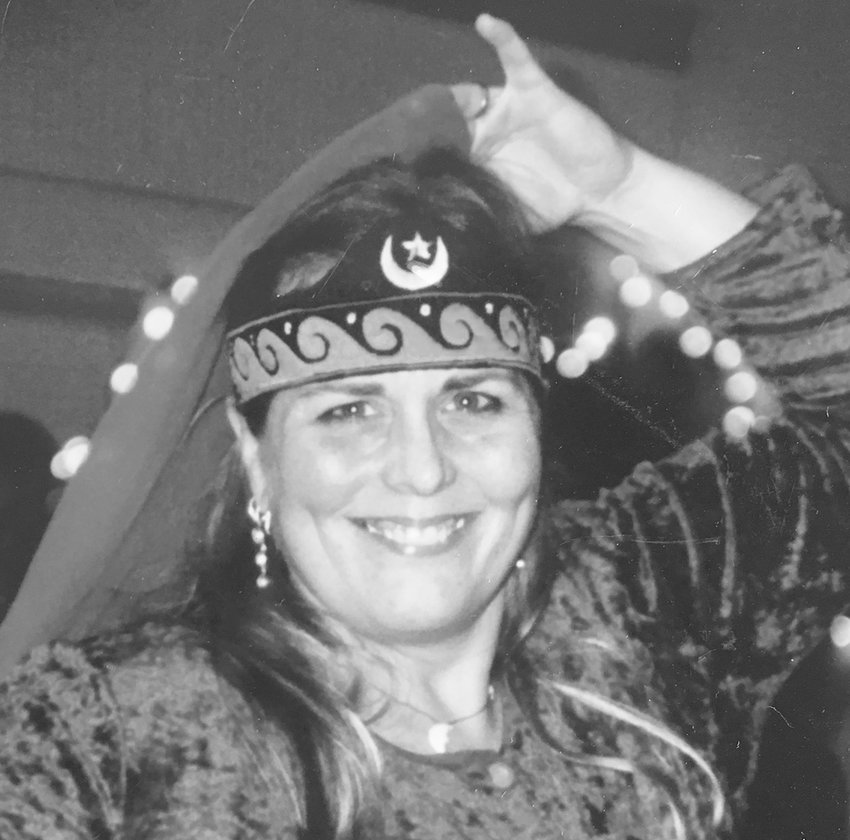 On Friday June 14, 2019, Nora Cedarwind Young, beloved wife, mother, grandmother, sister, honorary auntie, friend, and mentor to many, passed away at age 62 in Bellingham, surrounded by her loving …
more