65 results total, viewing 1 - 12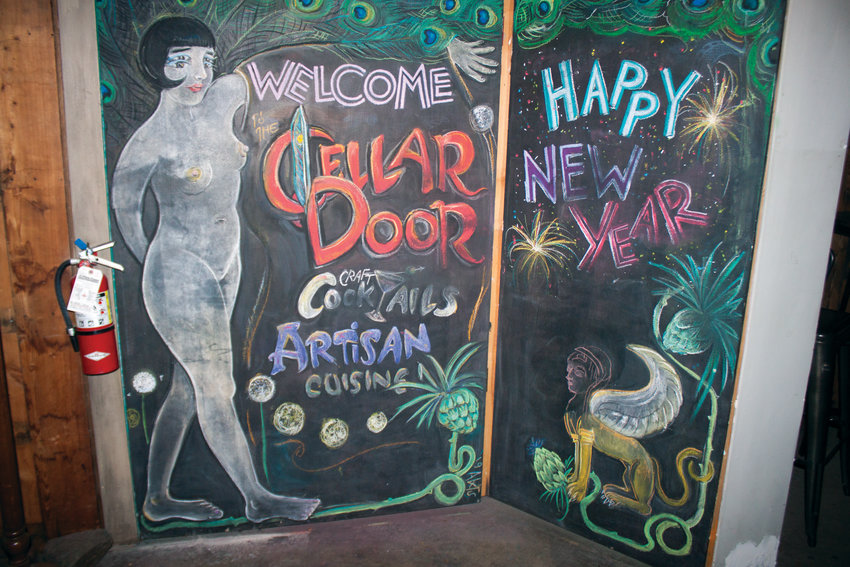 Last fall, Dominic and Stephanie Svornich were faced with the prospect of closing the Cellar Door for good, about seven years after first opening it. One of the many Cellar Door patrons who …
more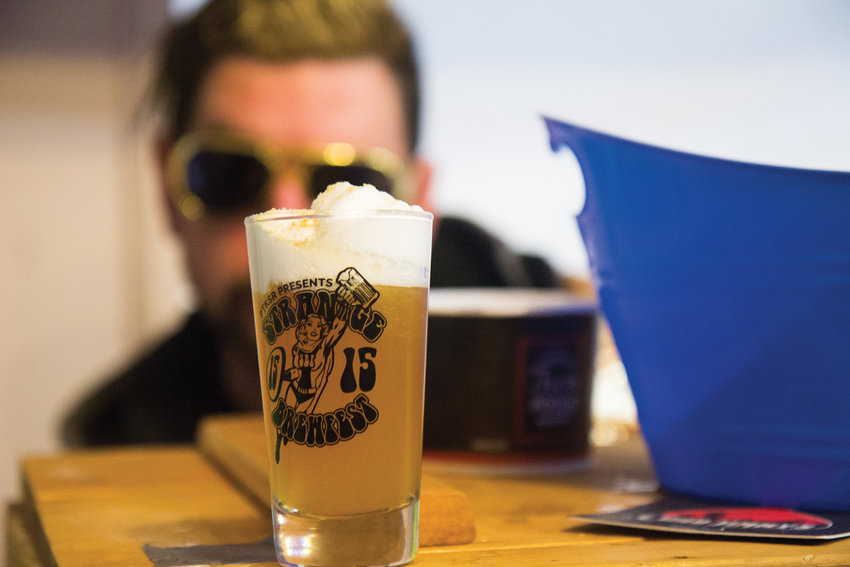 For its 16th year, Strange Brewfest is hearkening back to its namesake, the 1983 comedy film "Strange Brew," starring Rick Moranis and Dave Thomas as Canadian beer-drinkers Bob and Doug …
more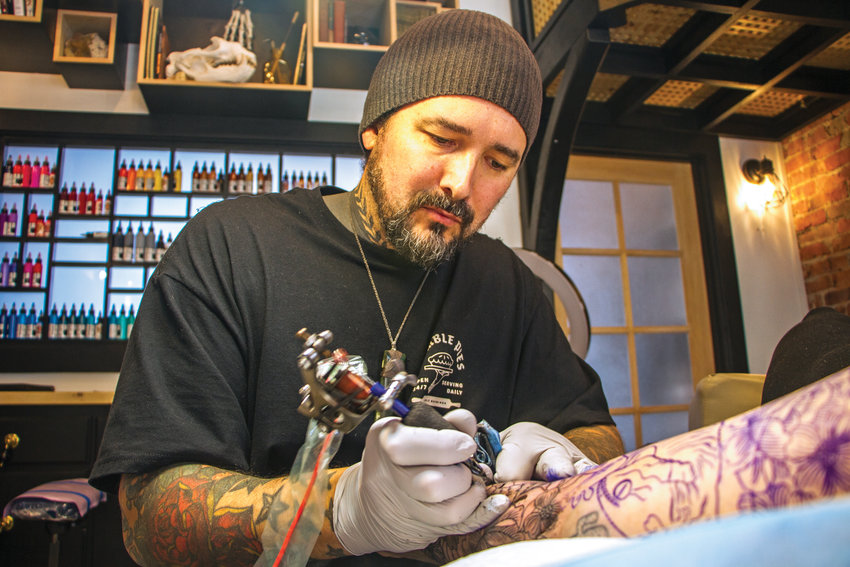 Getting inked with an original Clae Welch has become a rite of passage for some entire families, who make the trek to Port Townsend to offer up their epidermal canvasses to the world-renowned tattoo artist. "Destination tattoo artists and tattoo shops are working well," Welch said. "I think it is because I do put back into the art world. I am still trying to do the top quality that is on the cusp with everybody else."
more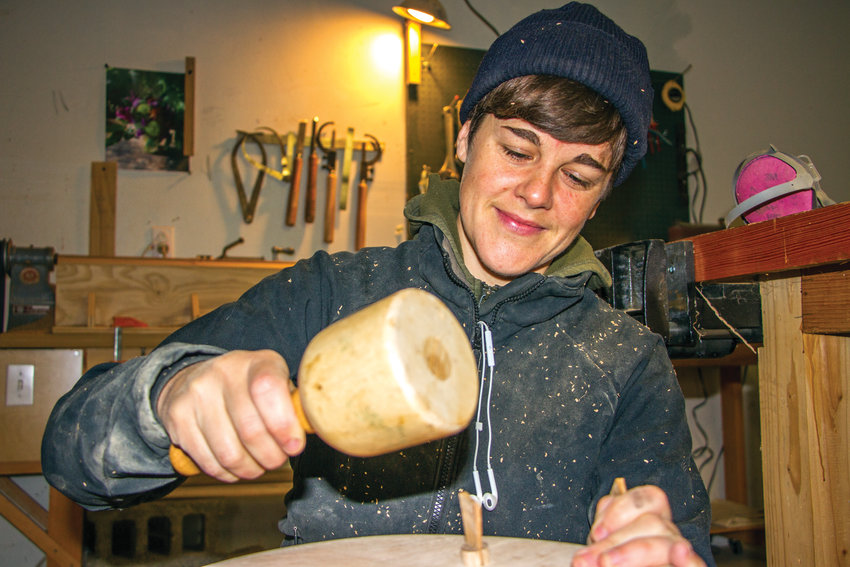 When she is not teaching students the techniques of woodworking at Chimacum High School, Lacey Carnahan can be found in her shop happily covered in layers of sawdust.
more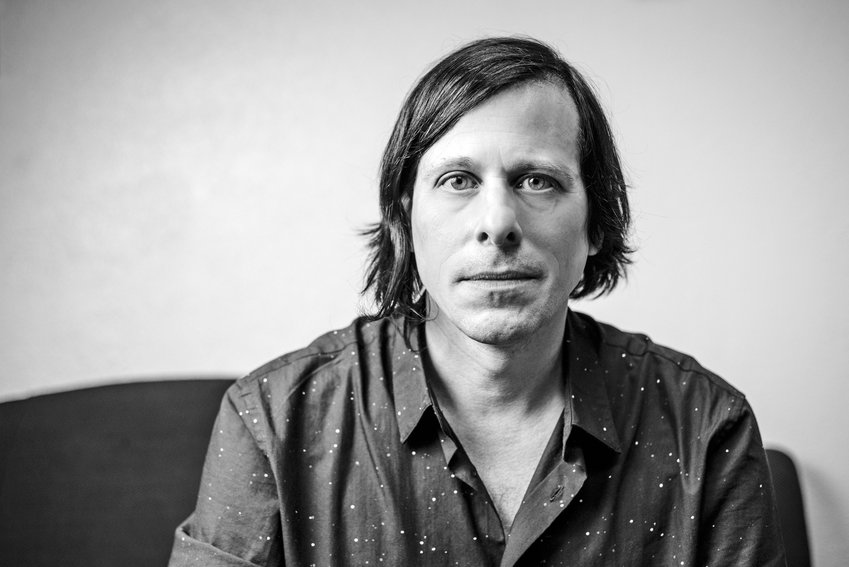 As other artists were cancelling their performances in the wake of the terrorist attacks on Sept. 11, 2001, Ken Stringfellow decided to bring a little normalcy to the shell-shocked residents of the Lower East Side of Manhattan.
more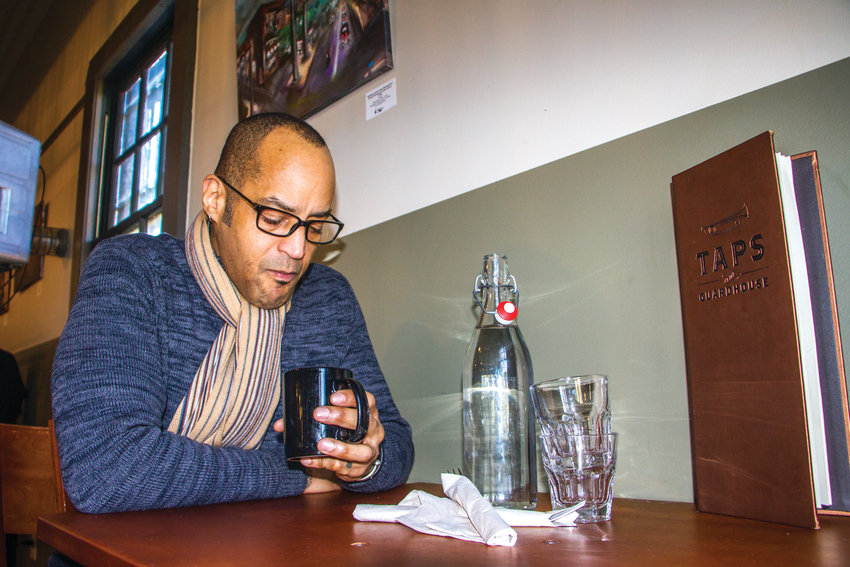 Growing up in Brooklyn during the 1960s and 1970s as an African American, Gullah/Geechee Creole and Jew, it is no surprise Sequoyah Rodriguez experienced first-hand racism.
more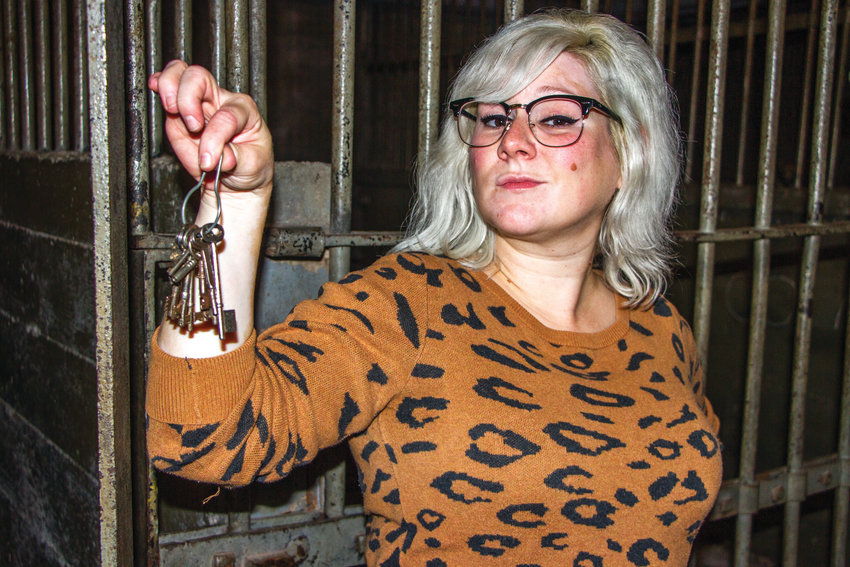 What do you do with a drunken sailor early in the morning? Shanghai them, of course. While not too common in 21st century Port Townsend, shanghaiing sailors was big business in the 1890s. "We have a lovely sordid past here," said Angie Bartlett, Jefferson County Historical Society & Museum membership manager and research coordinator.
more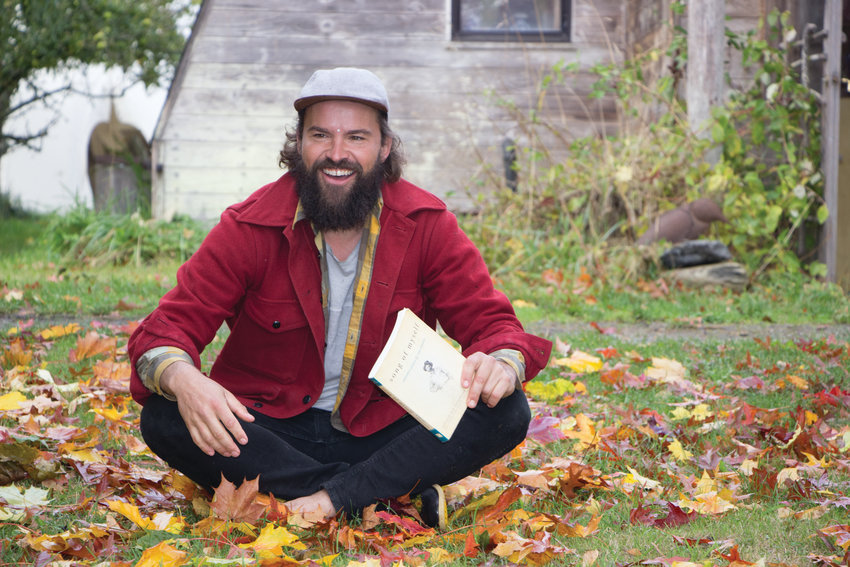 Although the writings of Walt Whitman are well over a century old, his worldview is timeless and relevant in 21st century America, says Dillon Porter, who sets out to prove it with a stage production built on Whitman's poetry.
more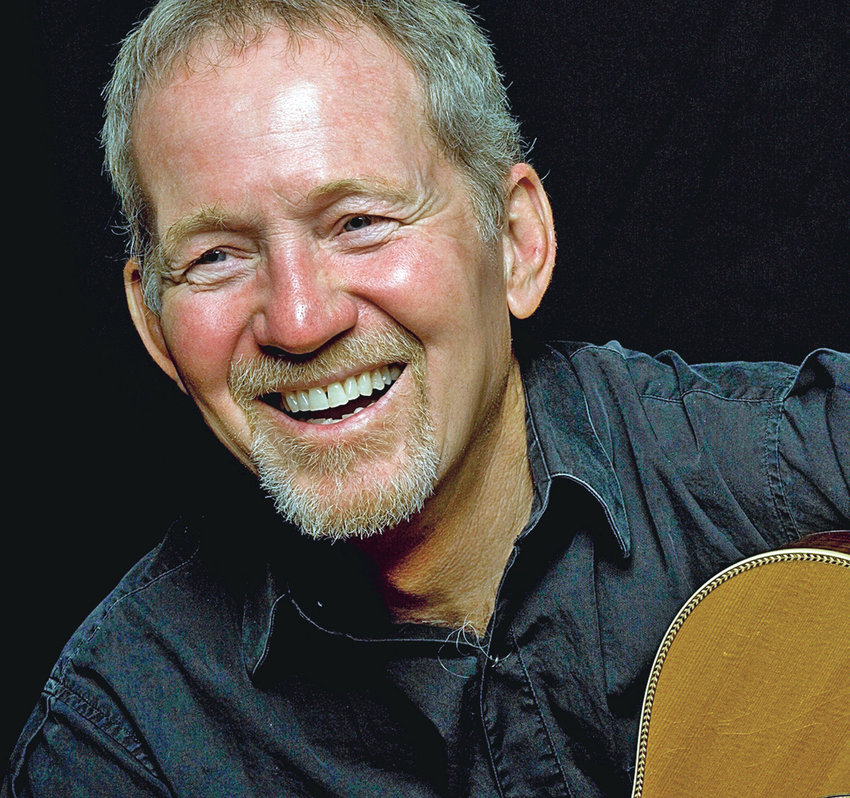 Johnsmith owes his prolific music career to a case of grand theft auto. "I graduated in 1969 and went out to Southern California just to get out of Iowa," said Johnsmith, who grew up in a town of about 100 inhabitants.
more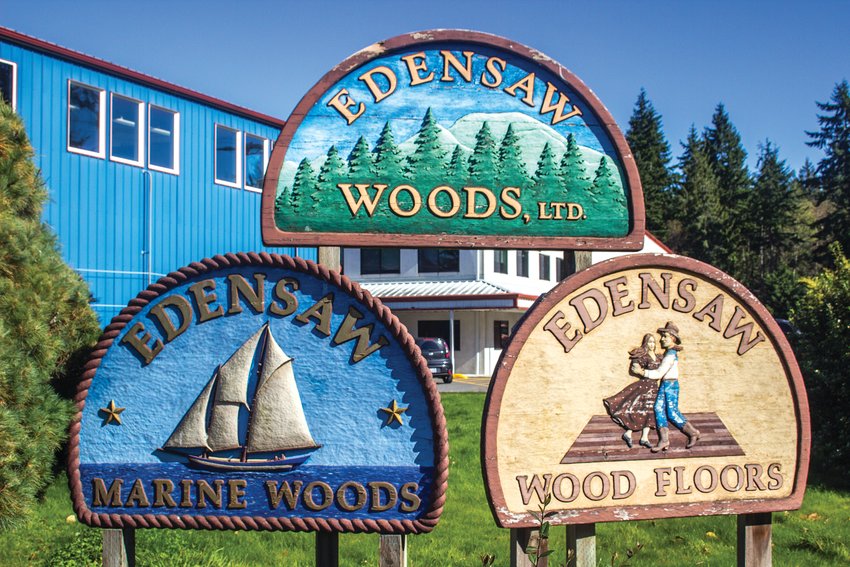 Over the past three decades, the late Stanley Rill became a fixture in the Port Townsend arts scene with his intricate wood carvings. "Stanley Rill was one of the finest woodcarvers in the Pacific Northwest, with a long and prolific career," said John Montgomery of Edensaw Woods, LTD. "I only wish he had more time."
more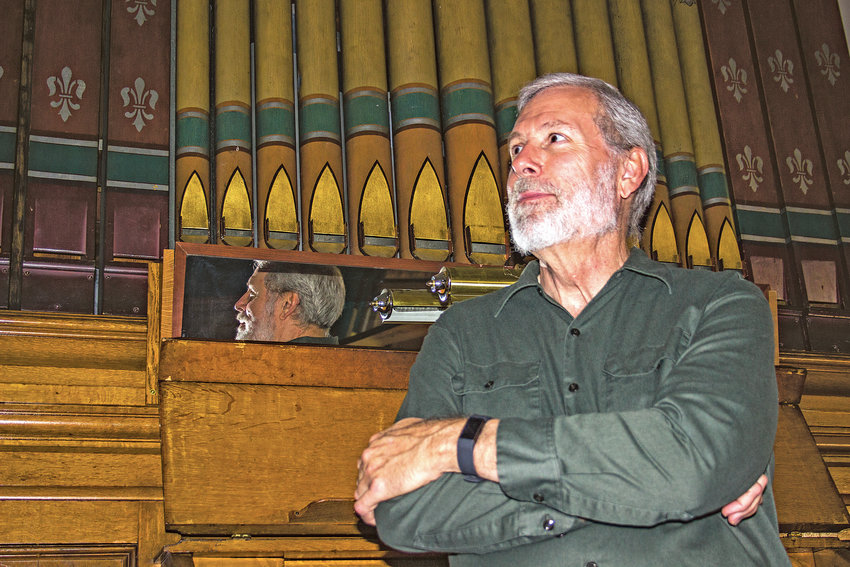 When conversing with the Almighty, master organist Gary Rutherford's medium of choice is a pipe organ. "It is the voice of the people," Rutherford said. "For me, the organ's primary purpose in church, especially, is for accompanying hymns. Anything else that happens after that is wonderful, but its number-one purpose is to accompany the voice of the congregation. I am really trying to reflect their voices."
more
When Sputnik 1 was launched into orbit by the Soviet Union on Oct. 4, 1957, Stephen Yates and his entire generation were struck by awe and trepidation you can still see in his latest series of paintings on display in Port Hadlock.
more